Positive Behaviour for Learning - PBL

 What is PBL???
PBL is a process for creating safer and more effective schools. It was developed in America approximately 15 years ago and is now being implemented in DET regions across NSW. Young North is lucky enough to be implementing this program across the entire school and have already experienced fantastic results. PBL is not a curriculum but rather a set of systems and practices. It has been driven and monitored by the Young North staff, led by the school executive. It is data based and focuses on monitoring and rewarding positive schoolyard behaviours. These positive behaviours are identified and critically taught in line with Young North's core values. PBL is about preventing unwanted behaviours and being proactive about teaching, and students learning about acceptable playground practices
How is PBL Implemented?
Each class at Young North have been explicitly taught about the correct behaviours in each area of the school. Students are then positively rewarded with 'star cards' for exhibiting the correct behaviour on the playground. This promotes positive feelings and thoughts about their behaviour rather than focusing on student's 'unwanted' behaviours.
 Below is the PBL targetted behaviours matrix.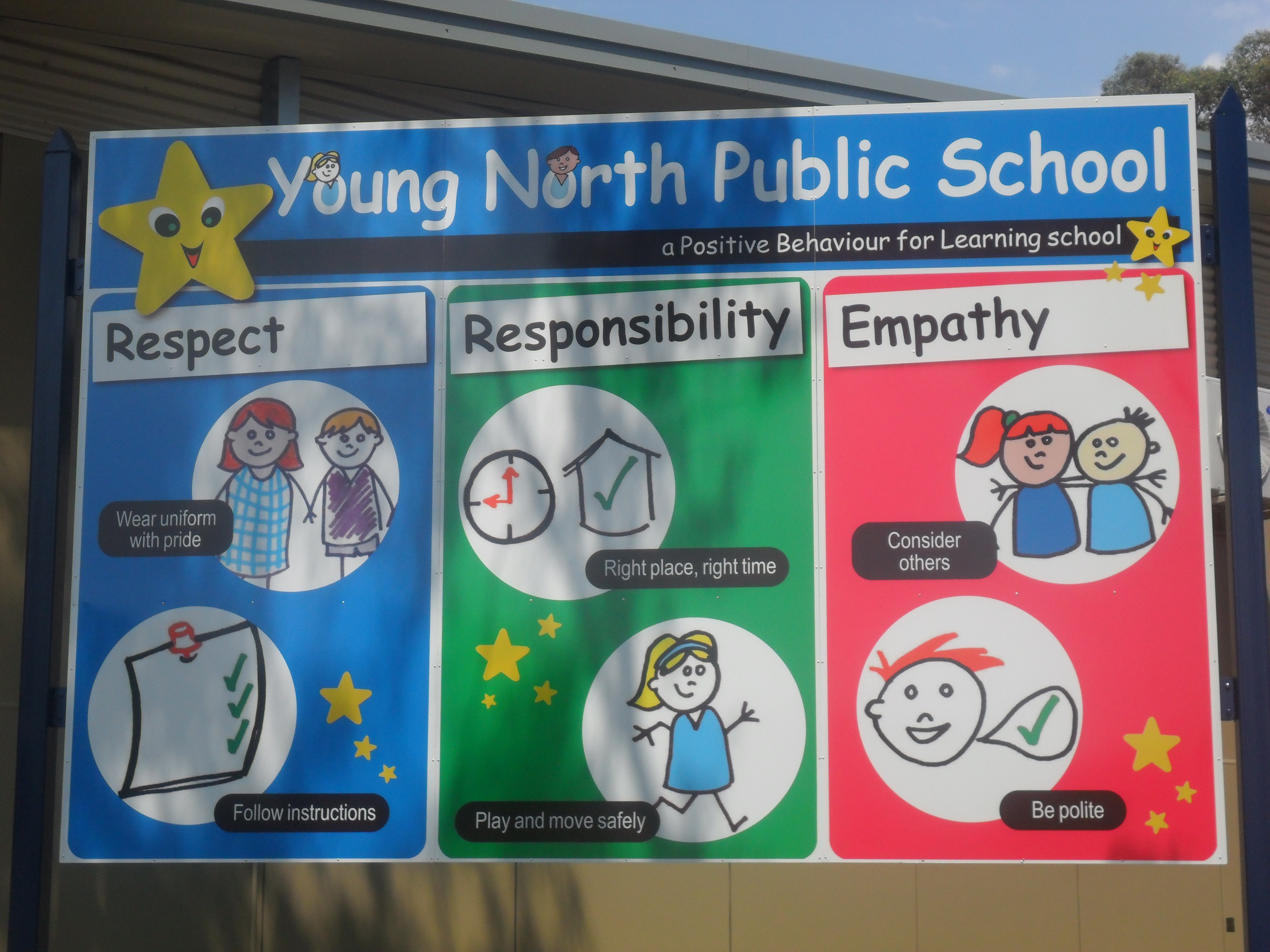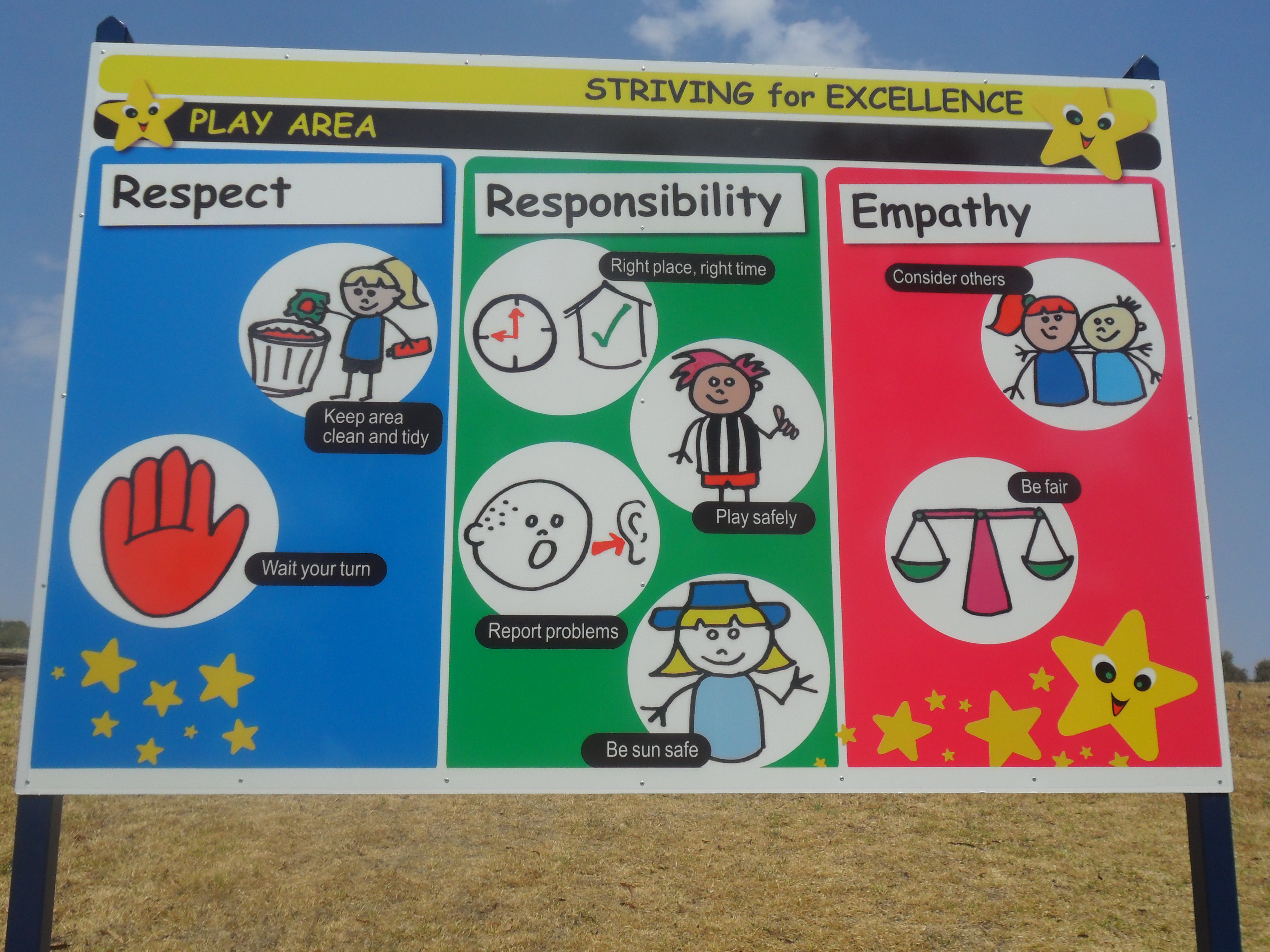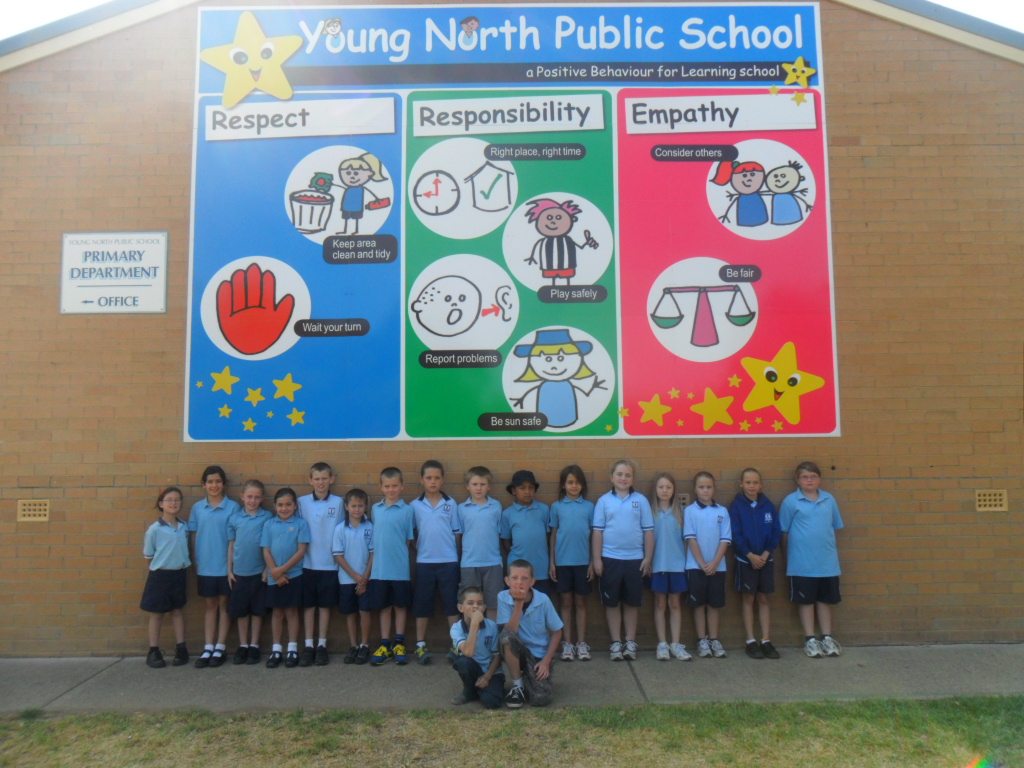 PBL Matrix 2013 (docx 82 KB)